In 3D rendering, a digital three-dimensional or two-dimensional model or scene is converted into a 2D image. The objective is to produce a photorealistic, lifelike image using 3D data and photographs.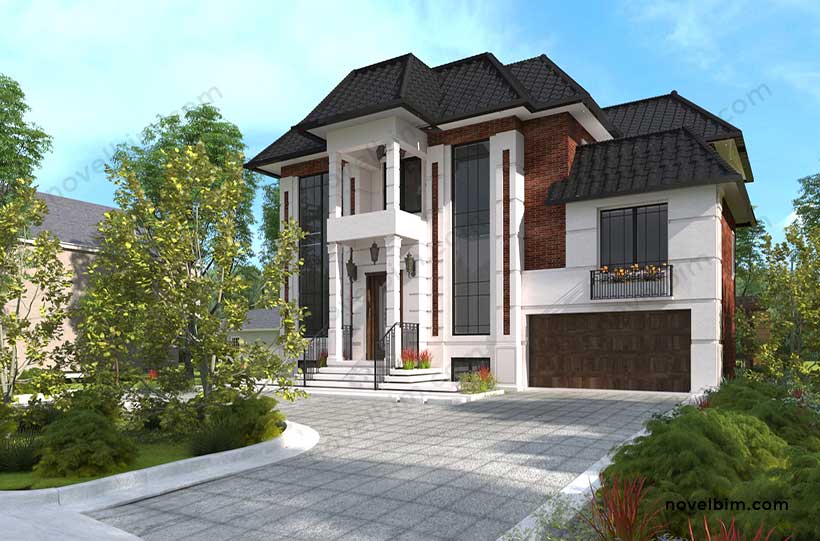 3D rendering services have become inseparable parts of many industries. Digital imaging is now a crucial component of the job of many professionals, including architects, designers, marketers, manufacturers, and advertisements. We provide vivid and photorealistic images for our clients to depict how our design will look like. It eases sharing ideas and helps our clients determine whether they want to invest in this idea.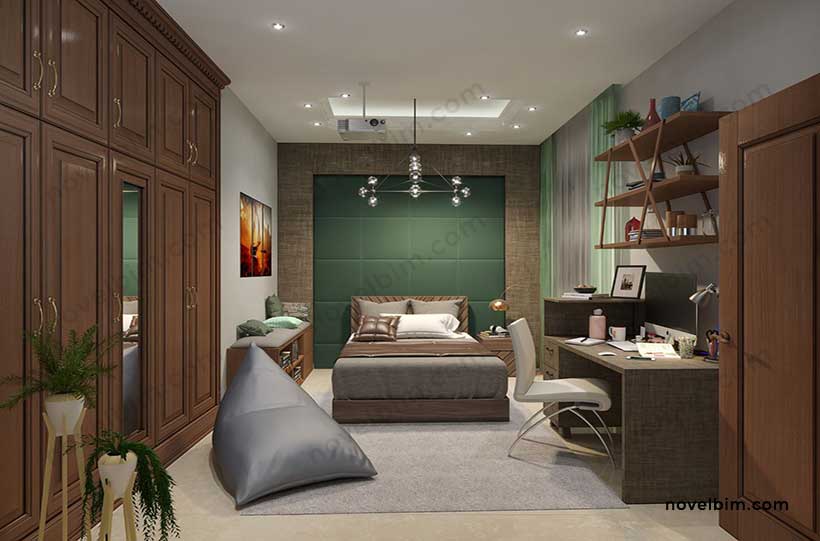 The three-dimensional rendering is similar to photographing a model in a specific setting, at a specific perspective, with the appropriate lighting. Adding different components, including shadows, colors, texture, and various effects, makes the image more realistic. Even motion photos and animations are possible, for example, resembling a walk through a designed building.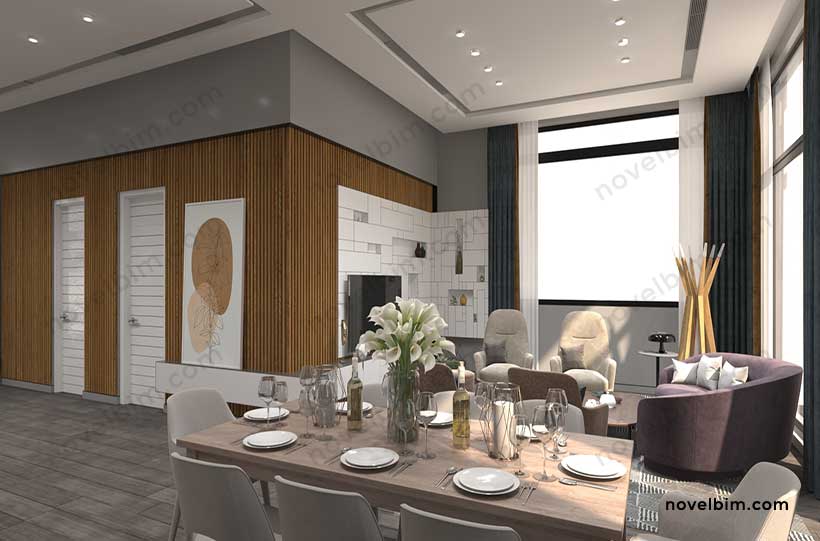 Rendering services occupies an influential place in modern society as they are so flexible and can even be used for real-time visualization. We are able to change the texture, lighting, and even design in actual time to satisfy our clients' requirements.
We provide 3D rendering services as
Standalone images for our architectural designs, interior designs, and product designs

Animation for our architectural designs, interior designs, and product designs

Real-time rendering for our architectural designs, interior designs, and product designs
The entire 3D rendering process can be done using 3D rendering software, which uses data from 3D models to create the render. 3D render design plays an important role in many industries, such as architecture, interior design, and product manufacturing. 3D rendering services give a very good overview of how the final design will look like.
Why 3D rendering services?
3D render design demonstrates the final product virtually and how it will look like so it prevents rework and rebuilding. If clients are unhappy with the outcome, change is possible and much easier than on-site transformations. We provide consultation sessions to discuss the modeling and fulfill the satisfaction of our clients. Rendering services prevents misunderstandings with the customer. 3D renderings could be highly detailed and adherent to realistic parameters. They are also a great marketing tool and attract new customers through beautiful visualizations.
Rendering services for real estate agents
Real estate agents can use rendering services to sell houses much more straightforwardly. 3D renderings can be shown to buyers, helping them consider all the details and have a virtual tour of the place. Our professionals provide stunning and realistic images for your projects.
Architects and rendering services
Architects use these 3D renderings to manifest their ideas and persuade contractors to choose their work and actually build the design. Our team of architects and designers is ready to design based on our client's requirements and deliver the best quality and accurate 3D renderings of the designs, helping them make the best decision possible.
Interior designers and rendering services
Interior designers are now able to show the result of their designs with 3D rendering software. Customers can see these 3D renderings and decide whether they like the design or not. As mentioned above, real-time changes are possible, meaning that the clients can choose the material and texture in actual time and see the result.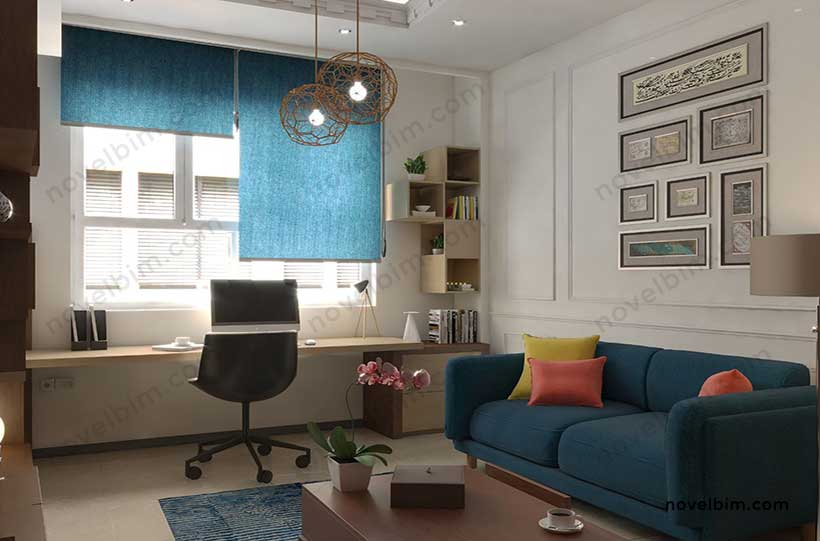 Product designers and rendering services
Product designers are able to present their designs in 3D rendering images and discuss their models with customers to make sure the final product fulfills the customers' satisfaction.
Benefits of rendering services
Various design options and different view angles

Realistic and lifelike images

Real-time changes to concepts and ideas

Avoiding misunderstandings

A good way to promote designs and products
Interior rendering services
We provide interior rendering services to architects, home owners and builders. In our services, you can choose camera location, lighting, furniture, texture, and other options to make sure renders meet your requirements. We assign a project manager and a dedicated team to your project to deliver high quality photorealistic renders in our interior rendering services. This would show all the details of the project and convey ideas clearly.