Are you looking for BIM services? Please do not hesitate to contact NovelBIM and share your project requirements. We would be more than happy to assist you with your BIM project. However, if you are new to BIM and want to learn more about BIM and the different kinds of BIM services, you can read the rest of this page to become familiar with BIM services. You can also schedule a free consultation session at NovelBIM; our experts will contact you and answer any questions you might have.
What are BIM services?
Building Information Modeling (BIM) is the process of creating, integrating, and sharing information related to a building project throughout its life cycle:
Planning

Design

Construction

Operation

Renovation

Demolition
Before BIM services came into play, various domains and disciplines traditionally produced their domain data stored in heterogeneous formats at different physical locations and times. It took a lot of effort for owners and contractors to coordinate different design disciplines and predict and resolve problems and issues that might occur during the construction while designers were preparing the drawings. In addition, if a problem occurred during the construction or operation phase and needed information from different project participants, accessing such information took a lot of effort and time.
BIM generates a 3D representation of building elements and components connected to a database of information from different disciplines and project participants. In a BIM platform such as Autodesk Revit, you can click on an element in a BIM model (for example, a window or a wall) and see different layers of the element, their geometry and dimensions, material properties, manufacturer, installation data, warranty information, etc.
LOD and its importance in BIM services
AIA first defined the level of Development (LOD) to enable stating the evolution of a component in a BIM model from conceptual design to accurate geometry and specifications, ranging from LOD 100 to LOD 500. LOD specifications are organized based on CSI Uniformat to provide a reference for each type of building element at different LOD levels. It is a communication tool that gives project participants a shared understanding of the reliability of a BIM model. When you order BIM services, you should include LOD in your contract to ensure you receive the model as accurately as you need to extract information. LOD clarifies what will be included in a BIM deliverable. It also helps designers understand what information and details they should incorporate in their design documents that will be given to BIM service providers. LOD specifications can be referenced in your BIM services contracts.
Revit family creation services as part of BIM services
Clients usually use Revit family creation services when a family is not available. In Revit, families are modules that are assembled together to create a BIM model. Sometimes, manufacturers ask us to model their products and create Revit families for them so that they can put them on their website; later, BIM modelers can download the family from the manufacturer's website and load it into their BIM project. It also happens in BIM projects when a family is not available, and therefore BIM modelers have to model it themselves for that specific project.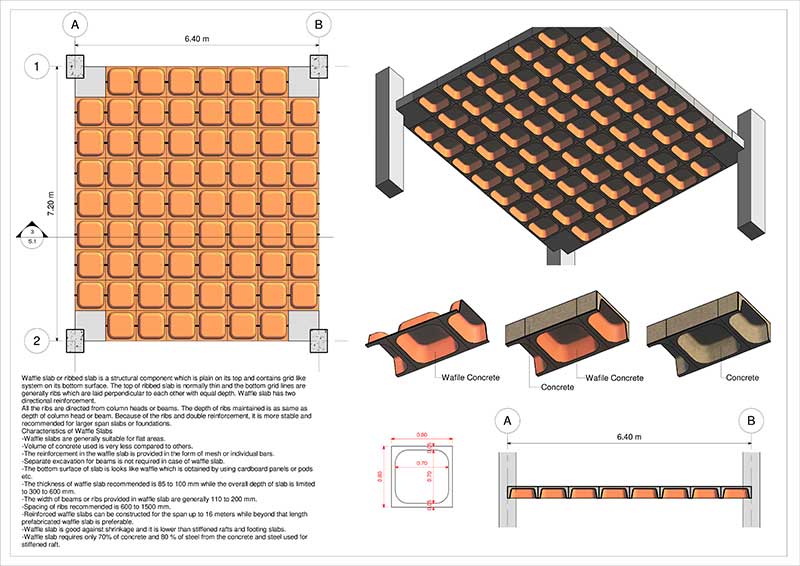 3D BIM services and clash detection services
In the past, when drawings used to be in 2D, contractors faced many challenges during construction because of a need for coordination between design drawings. For example, they had poured a concrete wall, and later, when they wanted to pass a duct through the wall, they had to destroy a part of the wall, causing extra costs and cracks in the structure. This happened because they had not seen this during the design and planning phase.


There are different kinds of clashes that can happen in construction projects. The first kind of clash is a hard clash, in which two elements of the building want to take up the same space, as was the case in the example above. The second type of clash is a soft clash; in this case, two elements do not occupy the same space, but there is not enough space in between them for maintenance activities. And finally, the third kind of clash is a workflow clash that happens because of project schedule conflicts. Multiple crews working in the same space at the same time is an example of a workflow clash.
When you use BIM services, make sure you use clash detection services as well to eliminate clashes in the design phase before starting the construction phase. It is less expensive to resolve clashes in the 3d BIM model rather than in the construction field.
4D BIM Services
After the 3D BIM model is developed, it can be combined with time (project schedule) information to create a 4D BIM model. If you are using BIM services in your project, you can benefit from 4D BIM modeling to see the construction sequence of various building components and prevent any unwanted issues during the actual construction phase. For example, you might find out that multiple crews should be working in the same room if you want to adhere to the project schedule. Another example was a project where they found that they could not disassemble the Tower Crane after the construction, as it was assembled in the middle of the building, and disassembling it would cause damage to the building. 4D BIM services have reduced the misunderstanding in traditional project schedules by providing visualization capabilities. The improved coordination caused by 4D BIM improves the project quality while minimizing time and cost.